We are a group of Brazilians and Germans who came together through the common desire to contribute to the protection and restoration of the Amazon rainforest. Our work concentrates on finding ways for local communities to live a decent life from the standing rainforests.
We offer healthy, tasty, and innovative food products made from native rainforests plants, grown in so-called agroforestry systems. From our sales revenues, we support the local farmers at replanting and growing productive agroforestry systems on degraded areas.
We are driven by the conviction that enough renewable value is contained in standing tropical rain forests to provide local population with better health, income, and life quality. We not only want existing forest to keep standing, but degraded tropical areas to become productive forest again
After three years of researching viable means to use standing tropical rain forest as basis of steady income for local farmers, our core team founded the company with the name of TodaVida in February 2017 in Berlin.
All our products are grown within restored tropical rain forests, using a technology called Agroforestry. Plantation and harvest of the raw product's materials is entirely carried out by local family farmers. And they also process those into the very food products within small local factories. Like this, by far the biggest part of the whole product value chain remains within the area of production, adding multiple further values for the local population.
We foremost serve mother nature. We also serve underprivileged local family farmers. Last but not least, we serve our clients with tasty, healthy, innovative food plus with the opportunity to participate in serving a truly and fully sustainable product life cycle.
Long distance logistics is the most problematic issue within our value chain. However, we need the modern industry countries' markets to implement and grow the proposed life cycle, for there is no market yet in Brazil. And we have been endorsed by scientists and specialist that our logistics' carbon footprint is easily outweighed by the carbon capturing effect resulting from the plantation of new rain forest within our supply chain.
Still, we are consistently working to decrease our carbon footprint. For example, we are currently studying possibilities to employ most modern technology to further increase the shell life of our products, so we can start partner up with sea logistic companies using sailing cargo vessels to bring the products to Europe.
In Agroforestry, productive crops are planted together in several levels from the bottom up to giant trees. The power of natural circles involving nutrients, micro biologic life, water, sun, and shade is harnessed to create outstanding agricultural productivity. All this without use of fertilizers or pesticides.
Our company supports this life cycle at all levels. It starts with the funding of the seedling production. Then we provide technology and knowledge transfer, support and coaching of local farmers. Finally, we grant them access to international markets they would not be able to reach by themselves. That's why we call our project "TodaVida," which means: "The Whole Life".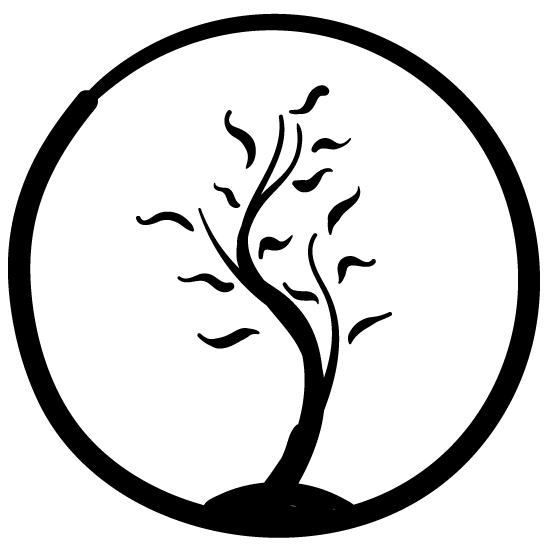 Each sold product replants 1 of it's kind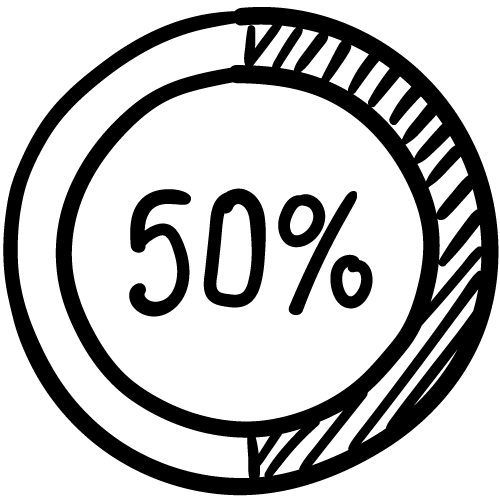 Plus, 50% of profits go into our projects
Funds are used where food is grown
Flash
Time Tracking
Amazon - Brazil
Eric
Product Development
Minas Gerais - Brasilien
Torrap
Communication
Amazon - Brazil
Earth
Karma Accounting
The Milky Way - Universe